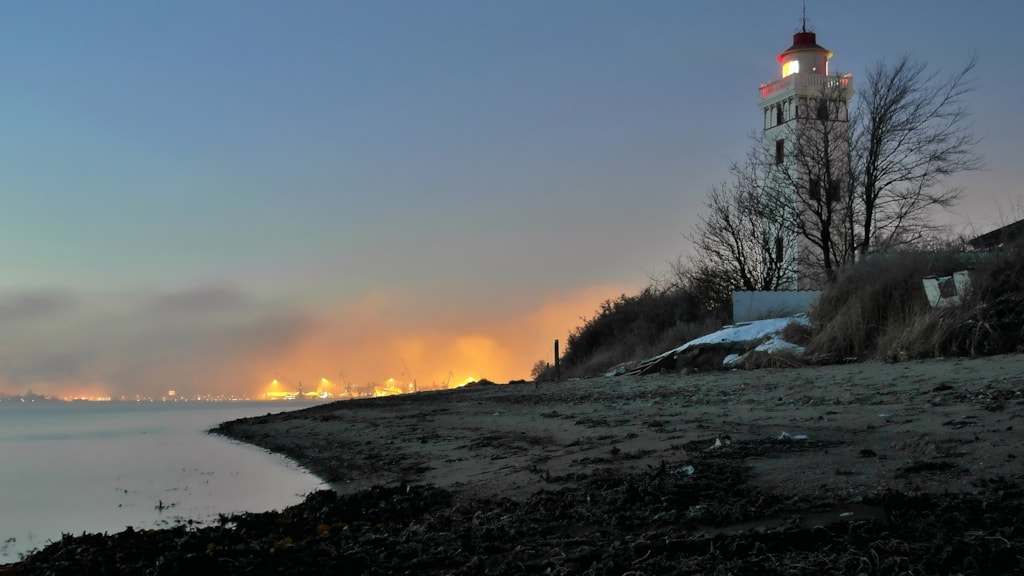 Walking along Strib Odde
Walking along Strib Odde (Sophiæodde) - 5 Km.
Walking along Strib Odde, you will get a spectacular view of the Lillebælt Bridge, Fredericia, Røjle Cliff and maybe a porpoise in the water. If you so wish, you can extend the tour towards Røjle Marsh (Mose)and Røjle cLIFF.
The area is near town and going through one of rare dune areas of Middelfart.
Sights: Røjle Cliff (1) and by Røjle Marsh (2) you will find Søborg Rampart(3) from the Middle Ages. By Nordenbro (4) you will see the monument erected in memory of the Three Year War against Prussia 1848-1850. Close by is the entrance to a torpedo base from World War II (5). Strib Lighthouse (6), located at the tip of Strib Odde, was built in year 1900 and is 21 metres high. The Old Town (7) holds many buildings of interest.